Why Test Drive the 2019 Levante at this Tampa Maserati Dealer?
Check Out the 2019 Maserati Levante Lease Offers at Our Tampa Maserati Dealer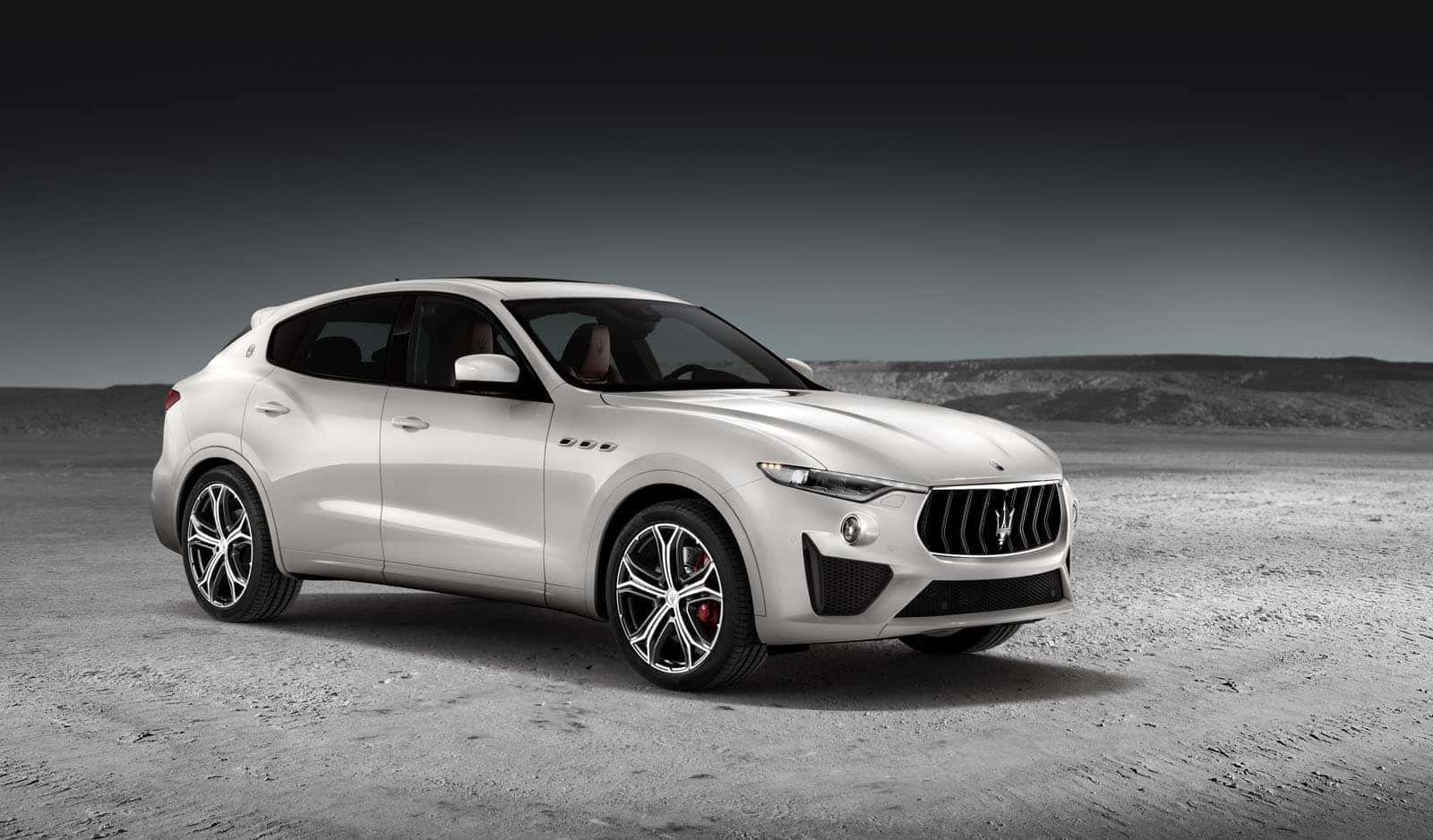 A couple years ago Maserati recognized that there was a serious gap on the market for drivers who needed the versatility of an SUV, but wanted paramount performance and luxury at the same time. Up until then, there were many SUVs that could serve as solid people and cargo haulers, but very few that did so while delivering a thrilling driving experience. To address this need, the Maserati Levante was born. Now according to expert reviewers, the 2019 Levante takes the luxury and performance of this instant-hit to a new level.
"Practical and Sporty": Meet the 2019 Levante
Here are reviews for the 2019 Levante from six of the industry's most trusted consumer reports:
"Without question, the 2019 Levante succeeds as a Maserati SUV, a practical and sporty vehicle that benefits from laudable 50/50 weight distribution."
"A Ferrari-sourced V8 wakes up the Levante, and is complemented by great steering and a nicely tuned chassis." "One of the better-driving SUVs you can buy today."
"Design differentiates it from the sea of look-alike crossovers." "Turbocharged V6 and V8 engines provide quick acceleration." "Suspension enhances ride comfort and handling around turns." "Highly customizable interior."
"Luscious interior." "Operatic exhaust note." "Intuitive and responsive infotainment system."
US News Rankings and Reviews
"Powerful, rich-sounding lineup of Ferrari engines." "Smooth ride quality." "Responsive handling." "There's a lot to love inside."
"Plush cabin." "Plenty of space."
Now—why get your 2019 Levante from our Maserati dealer? More on that below.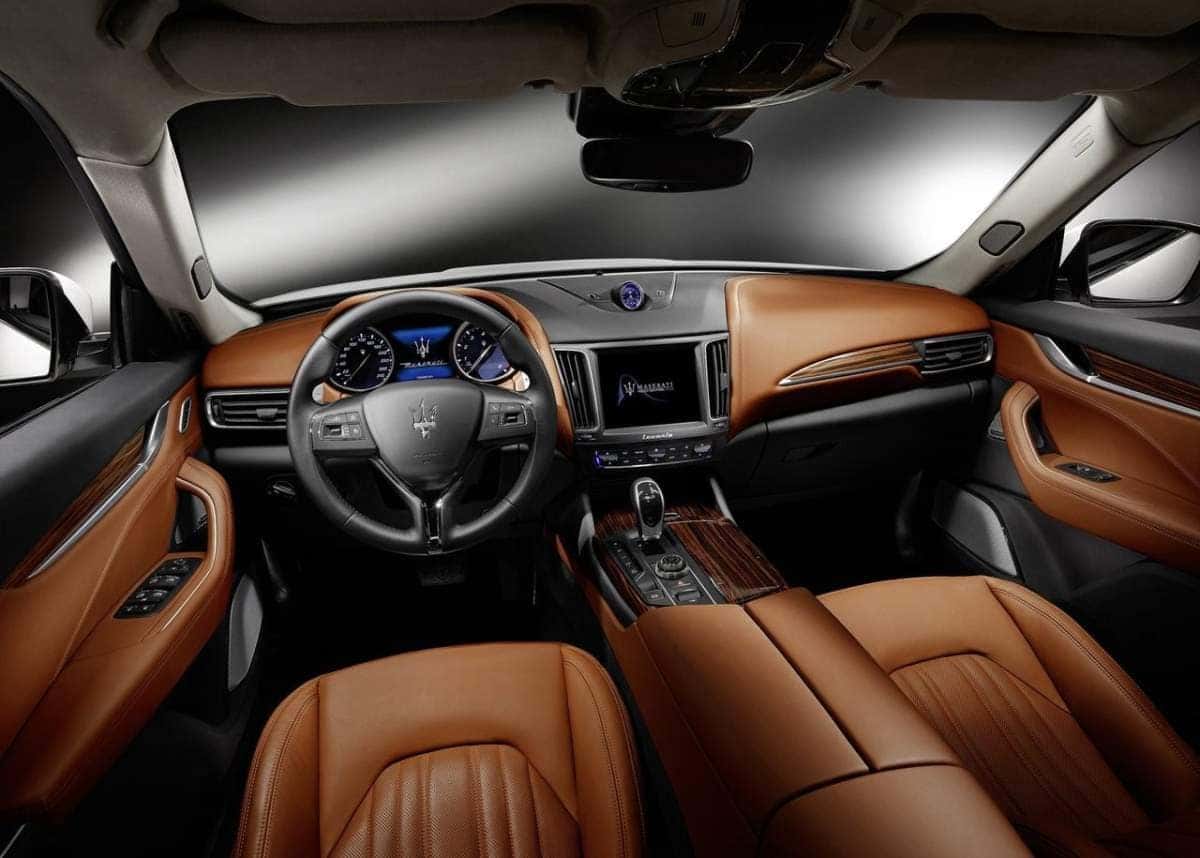 vante
One Tampa Maserati Dealer Provides Unrivaled Lease Offers
At Maserati of Tampa, we have a reputation for offering an unparalleled shopping and ownership experience for a variety of reasons.
First of all, we offer a vast inventory of new and used Maserati models, including the region's largest selection of the Levante. This ensures that you can find the model, trim, and option package that is right for you.
At the same time, our staff delivers a level of friendly expertise that is unchallenged by other dealers. You can be sure of getting all the answers you need while enjoying your service every step of the way.
Finally, we're known for providing the most competitive lease offers around. We understand that perhaps the only thing better than driving home in the luxury of a Maserati is knowing that you got it for an outstanding deal.
Check out our 2019 Levante selection online, or call Maserati of Tampa at (813) 375-3660 today.